IPTV is a method through which content is broadcasted over the internet. Internet Protocol Television offers the facility to stream the content in real-time, which is not the case with any other television network media. It works on the subscription basis, wherein your viewers can subscribe to your channel to view the content. Subscriptions come in different plans and packs, and the viewer can choose the one that suits their viewing patterns. All the content that comes with streaming apps comes under the IPTV streaming service. It is one of the fastest-growing methods of delivering content.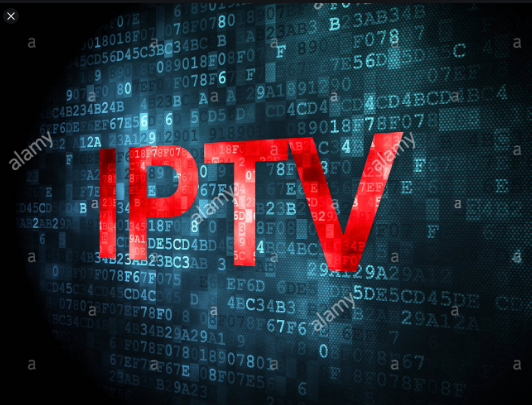 Details:
Initially, it started with it being an additional television service provider, along with cable and satellite providers. But slowly, it grew into its own big industry, and as of 2020, it has almost taken over the whole television industry. Most people have started converting to pure IPTV telecommunication instead of cable TVs. IF you are someone who wants to get into the business, IPTV is the place to be right now. It is the right time to start IPTV businessif you are looking to invest.
How to start an IPTV business?
● Build a website
● Have a mobile-friendly application
● Try to cover maximum mediums of consuming content (mobile, pc, cloud bases streaming, website, Smart TV)
● Create a well connected CND (Content Delivery Network)
● Make it approachable for the maximum audience. If you focus on just one region, you will limit your reach
● Get good help with cloud-based encoding
● Give Free trials
● Video-on demand facility
● Provide high-speed connectivity
If you are planning to start IPTV business, you should study what the audience likes in the sector that you are entering. It will help you understand the market better and get you prepared for the new experience. Either way, remember that the content and the consumer is the most important part of this business. Keep them satisfied, and you are good to go!
IPTV Business Plan: A Beginner's Guide to Monetizing Video Content